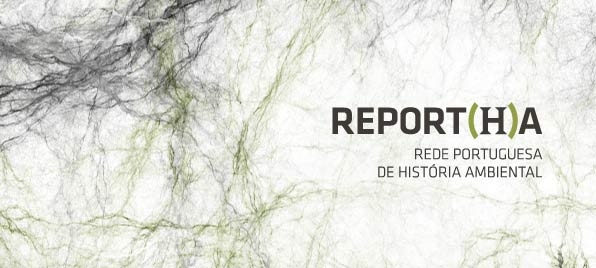 Dear REPORT(H)A network members:
Just a brief message regarding this Corona pandemic. Nowadays, we are not just environmental researchers! We are actors on the international scene!
Remember! The good of all is the best of each of us. LET'S BE TOGETHER!
31 March 2020, Porto, UP/ CITCEM/Portugal
Inês Amorim, Sara Pinto, Luís Pedro Silva (editors of REPORTHA)
Read more...